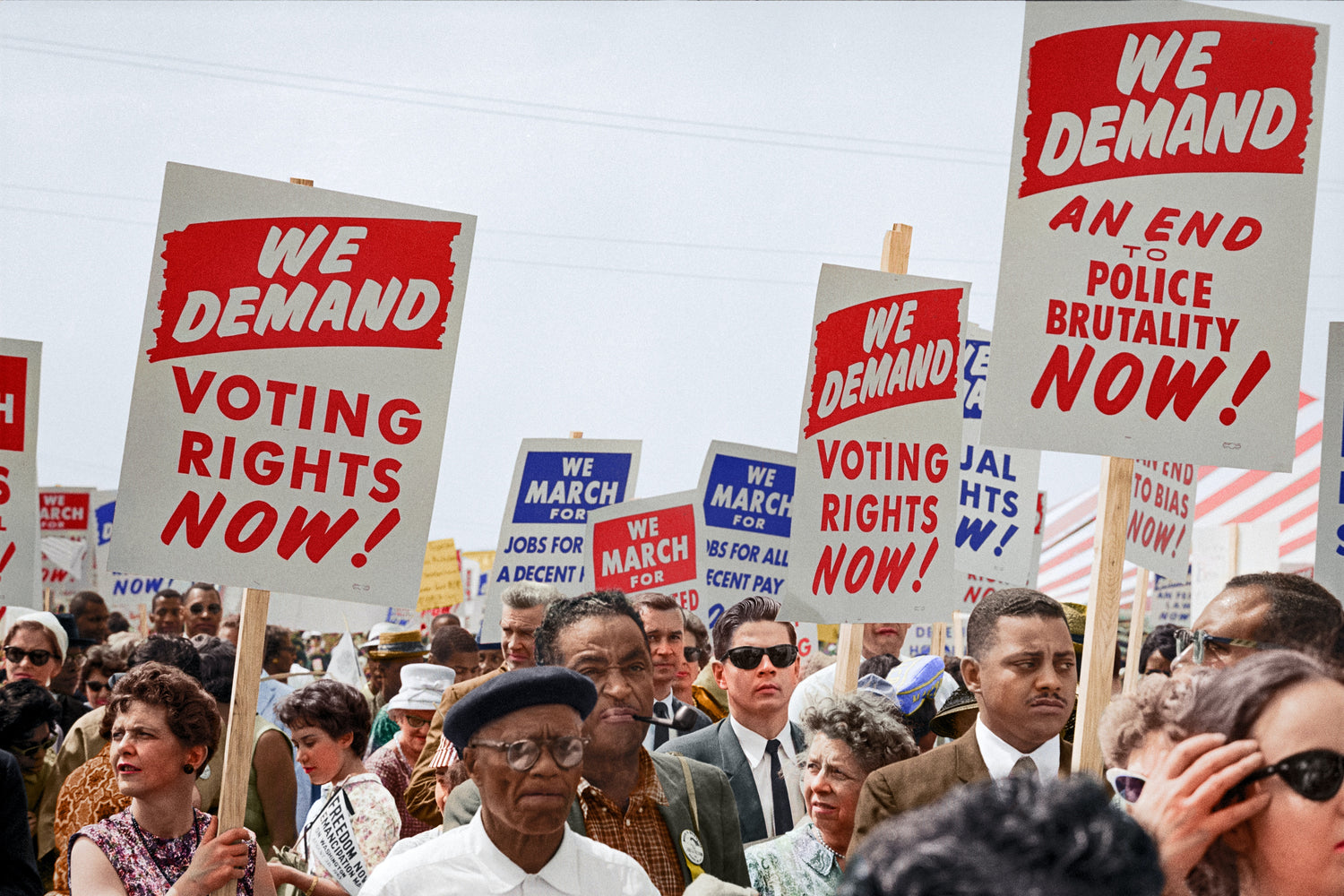 Meet Blk Ivy
A Philadelphia-based thrift store that combines cultural artifacts and community engagement.
It's a call to action that celebrates the aesthetics and work of the Civil Rights movement, while inspiring and mobilizing social justice today.
Discover our curation of vintage and second-hand clothing at our storefront.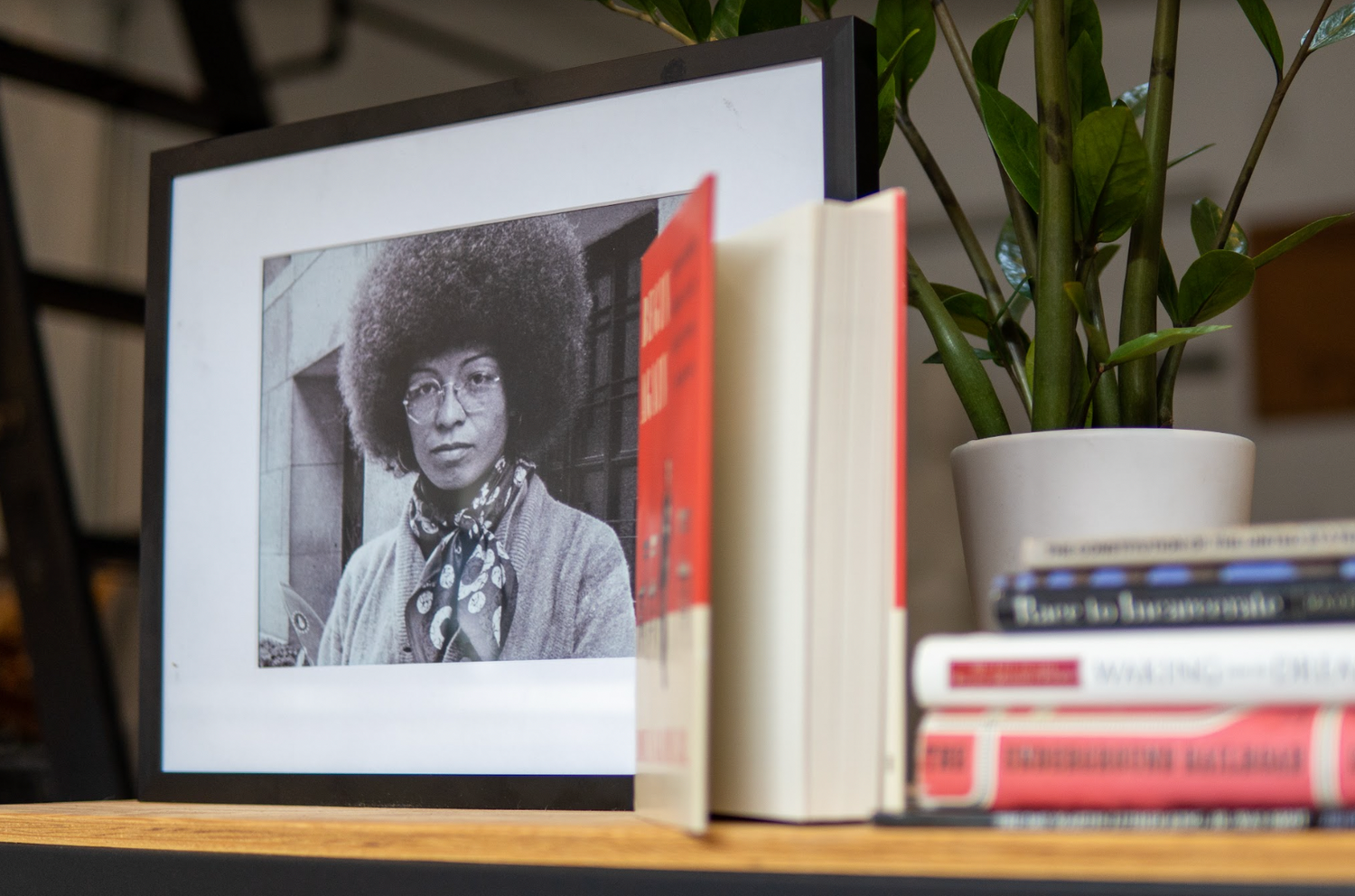 Visit Us!
Thurs - Sun: 12PM-6PM
3605 Lancaster Ave, Philadelphia, PA 19104